It's becoming more and more difficult for people to make ends meet at the moment. The cost of living is much higher, but many salaries have remained the same. Because of this, a lot of households struggle with their income and expenditure. It seems like you never have enough money to stretch as far as necessary.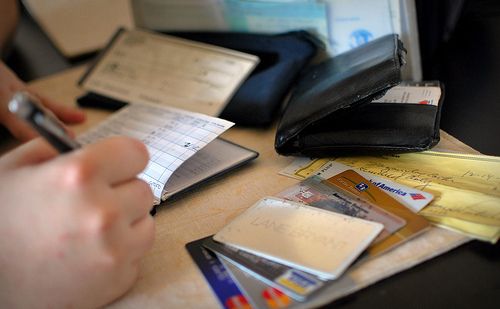 To combat this, it's essential to do whatever you can to improve your financial situation. The good news is that there is so much you can do nowadays. You don't need to struggle in silence. If you can make use of these methods, you'll vastly improve your financial situation.
Try to Save Up
It might sound difficult, but you need to try to start saving up wherever you can. Make sure you take steps to put some money aside each month. Think about setting up a standing order from your account into a savings account. That way you never even need to worry about dealing with the money yourself. If you can generate some savings each month, you're going to find yourself in a much better position come the end of the year.
Cut Costs
One of the best ways to improve your personal financial situation is to cut costs. In your daily life, everything is going to cost money. So you need to take a look at the areas where you can cut down on what you're spending. Think about when you go shopping, can you make use of vouchers and coupons? Take steps to go green around the home and make the place a bit more eco-friendly. This will help you shed huge costs on your energy bills in the long run.
Draw Up a Budget
The best way to improve your financial situation is to understand it. And the way to achieve this is to draw up a budget for your income and expenditure. Take the time to sit down and create a spreadsheet. You can use this to record all the money you have coming in and going out each day. Then you will get a clear idea of where you're spending the most. This will help when trying to cut costs and be a little bit more frugal. Coming up with a budget makes everything a bit clearer and easier to keep on top of.
Hire an Accountant
You may not think that spending money is going to help you, but in this instance it really can. You need to make sure you hire an accountant to take charge of your finances. This is going to help you keep up with your tax payments, etc. An accountant will also be able to give you sound and valuable financial advice. They can tell you about things that are going to help you cut down on what you spend. And they can advise about anything that might be tax deductible.
Cut Down on Luxuries
We have already looked at the fact that it's important to try to cut costs. And all of us are guilty of wasting money buying luxuries. This is one of the areas you have to pay the closest attention to. When you go shopping you need to make sure you're only buying essentials for you and the family. Stop squandering your cash buying luxuries you don't need. We're all guilty of doing it, so it's easier said than done. But it's certainly something that is achievable if you're disciplined about it.
Take Out a Loan
If you find yourself really struggling to keep your head above water you need to think about taking out a loan. Pay a visit to Cashfloat.co.uk and have a look at the sorts of loans they can offer you. Getting a loan is an excellent short-term measure, and a fantastic way to get a quick cash injection. However, you need to be sensible and understand that you're going to have to pay the loan back. So make sure you account for this when you take one out. If you can do that, then everything will be fine.
Get an Extra Job
A lot of people feel like they could do with extra income to improve their financial situations. You might feel the same, but perhaps your job doesn't offer overtime. In this case, you need to make sure you take on an extra job. This doesn't have to be a stressful process. The beauty of the internet is that it's simple to find anything. And there are plenty of jobs you're going to be able to find online. You might think about taking on a writing job for some extra cash. Or you could even start your own ecommerce business.
Invest
These days a lot of people are taking steps to invest their money wherever they can. This is an excellent opportunity to make some cash over a longer period. Of course, you need to understand a bit about what you're investing in first. It's no good pouring money into something with no idea of what's going to happen. You need to know whether an investment is wrong for you. And you need to decide in what area you want to invest. Make sure you do your research thoroughly before parting with any cash.
Stop Using Credit Cards
Credit cards might seem like a good idea in theory, but they can be a total nightmare. If you're struggling financially, you need to make sure you stop using credit cards. These are an easy way of spending money you don't have. So try to avoid getting or using a credit card at all times. If you have one already then get rid of it. They seem like a positive thing, but they're only going to get you more and more into debt.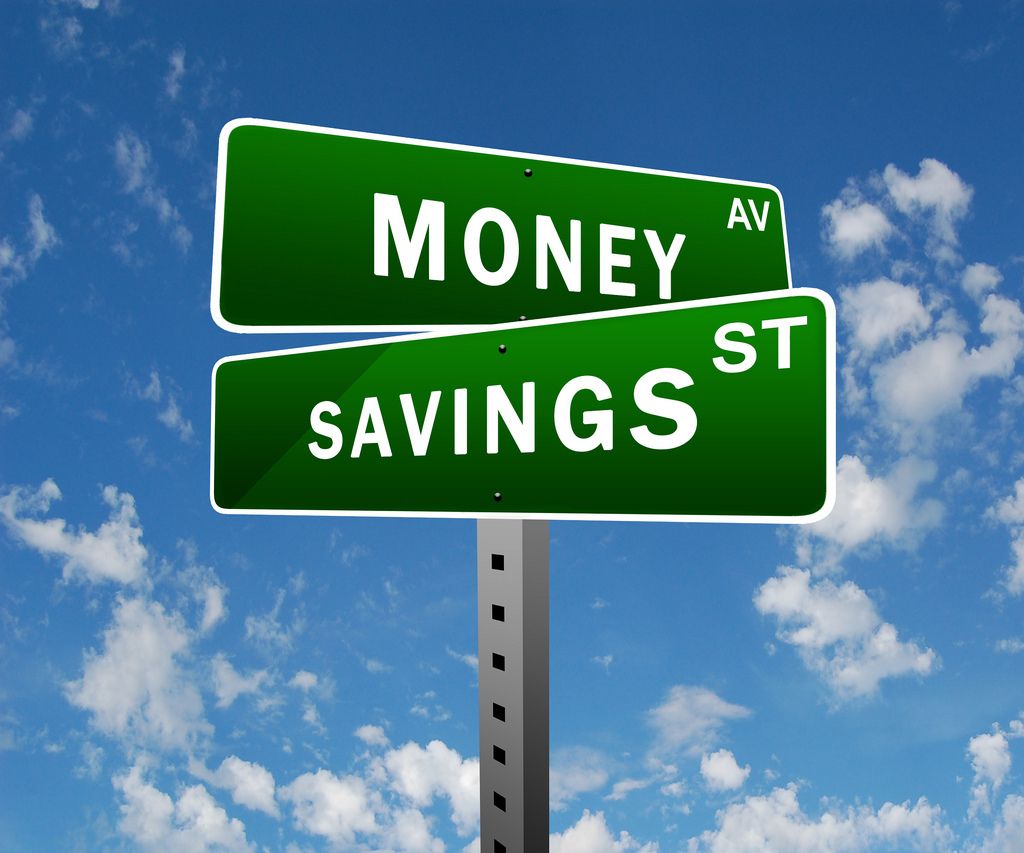 These days it's important to try to make sure you keep on top of your financial situation. It can be difficult to make ends meet in the current economic climate. So anything you can do to improve your financial standing is going to be beneficial. Make sure you do everything you can to look after your money and ensure you have a comfortable life.